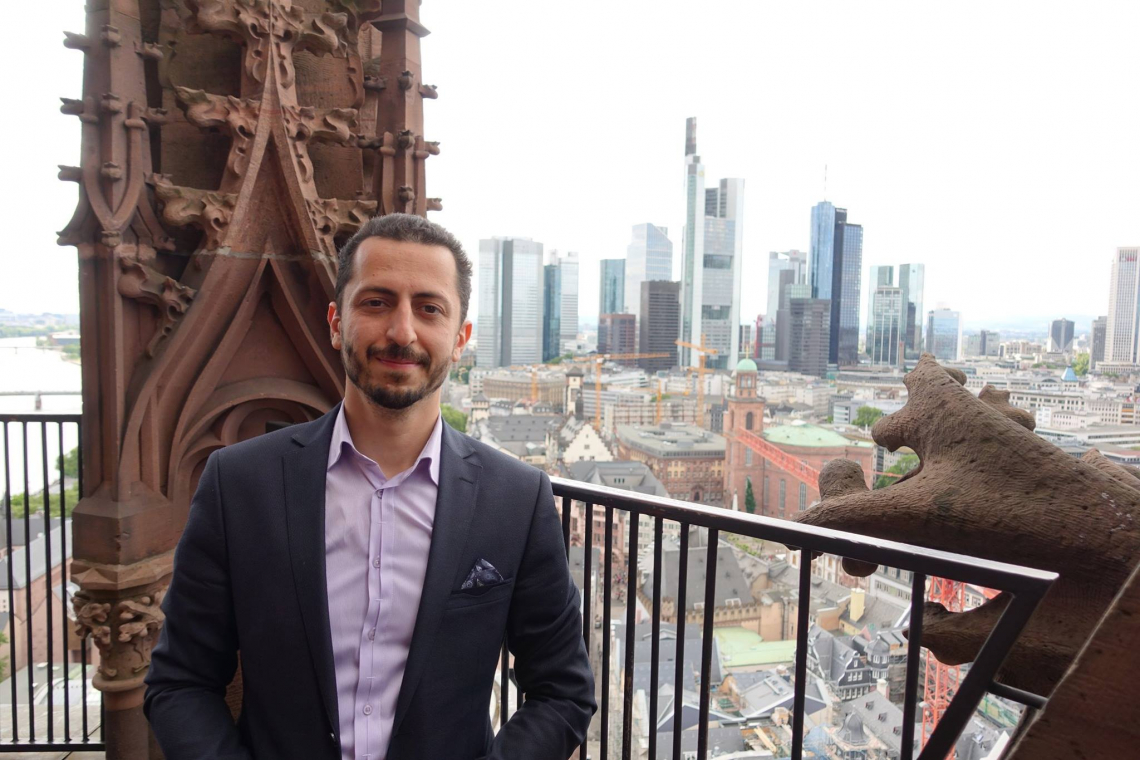 After a writing break of more than a year and a half, and while waiting to board for Drupal GovCon Washington, I decided to come back with some news and an update on recent as well as upcoming events. After my exit in 2015/2016 I took some time to travel, explore and to have fun. Pretty soon I realized that hanging around with friends and meeting new people is amazing but something essential was missing. Obviously not my constant inner drive to build new businesses, work with startups and create digital solutions. But the actual process of doing it. So it did not take very long until I decided to get busy again.

As the title stated business is all about Drupal these days. While Drupal is not a business for itself it is a great platform and community which makes it possible for Digital businesses and start-ups to thrive.
Here is a small chronology:
Mentored at Startup Weekend and other events.
All of these points and some which I missed here deserve their own blog post. Hope to find time to follow up on some of them. :)
So whats next?
It feels exciting to be back to the Drupal community and I was overwhelmed by the positive welcome and feedback I've received from its members. That is why I love to give back and look forward to building more exciting startups, products and digital businesses.

Things I'm working on now:
Personalisation based on Emotions: Brand Communication 4.0. - everyone is talking about personalized experiences, that is why I've joined trio-group, a seasoned marketing and neuroscience focused agency to bring emotions to the digital world by analyzing behavior and voice to deliver truly unique content and products to every single customer of our clients.
Global Drupal Business Alliance - Several companies around the world came together to initiate an OPEN and collaborative business platform for Drupal related businesses.
Drupal Enterprise CMS Platform - Several leading companies are joining forces to create an independent standard for Drupal Enterprise CMS platforms, called DE-CMS and based on Drupal 8.
Happy to catch up in Vienna at DrupalCon this September. Would love to hear your feedback on my session "Drupal Enterprise Marketing as a Global Business Alliance"