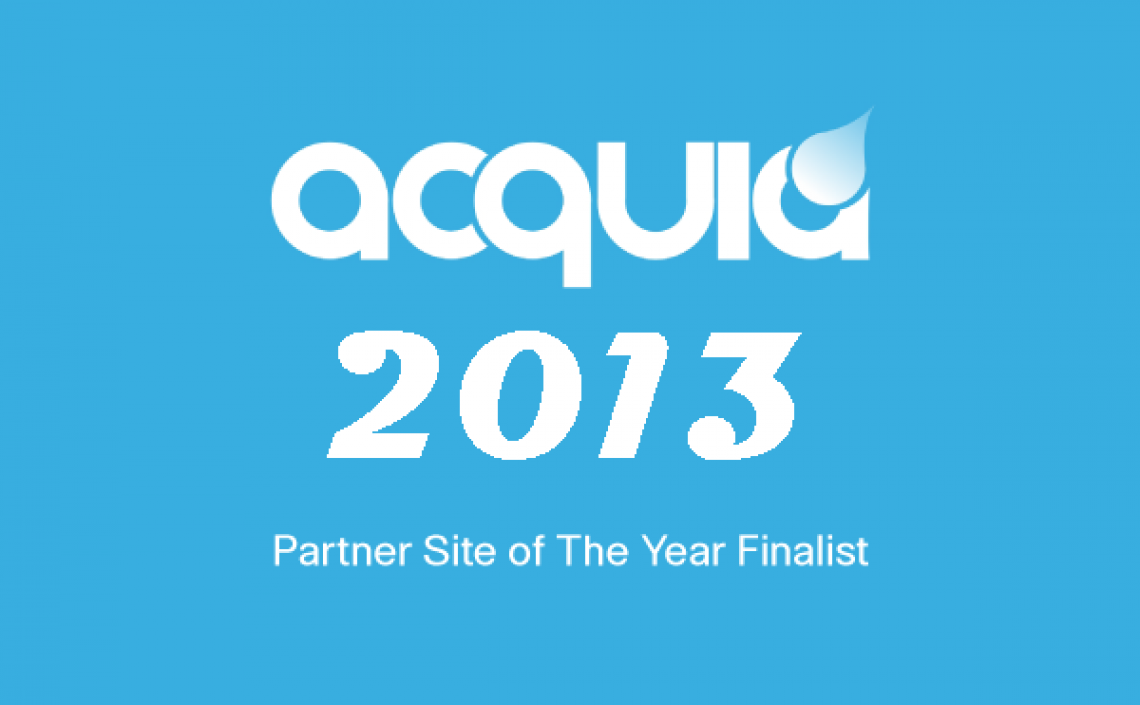 A panel of distinguished judges from within the Digital Marketing arena and Drupal community have selected the Stanford Graduate School of Busines (GSB) Drupal website as one of the best in the Higher Education category, and Visit Denmark Drupal platform as one of the best in the Mobile category.
The Stanford GSB online systems are all built in Drupal, featuring several sub-sites and two intranets. The Stanford GSB web solution is a great example of synchronized data and functionality between multiple sites with different access roles and technical aspects gathered in one system.
VisitDenmark.com is the official tourism site of Denmark and serves as a guide to Denmark containing tourist information, maps, pictures, hotels and more inspiration for your vacation in Denmark. It's built to handle over 100 different websites sharing the same features and database, but have different layouts and settings for each website.
We're honored to serve our clients and are committed to the highest standards of quality, innovation and success in Drupal. Propeople is an Acquia Enterprise Select Partner and offers exceptional Drupal expertise and uniqueexperience to design and implement advanced Drupal-based solutions that leverage Acquia's products and services. Over the last seven years, Propeople have delivered more than 500 complex Drupal solutions.