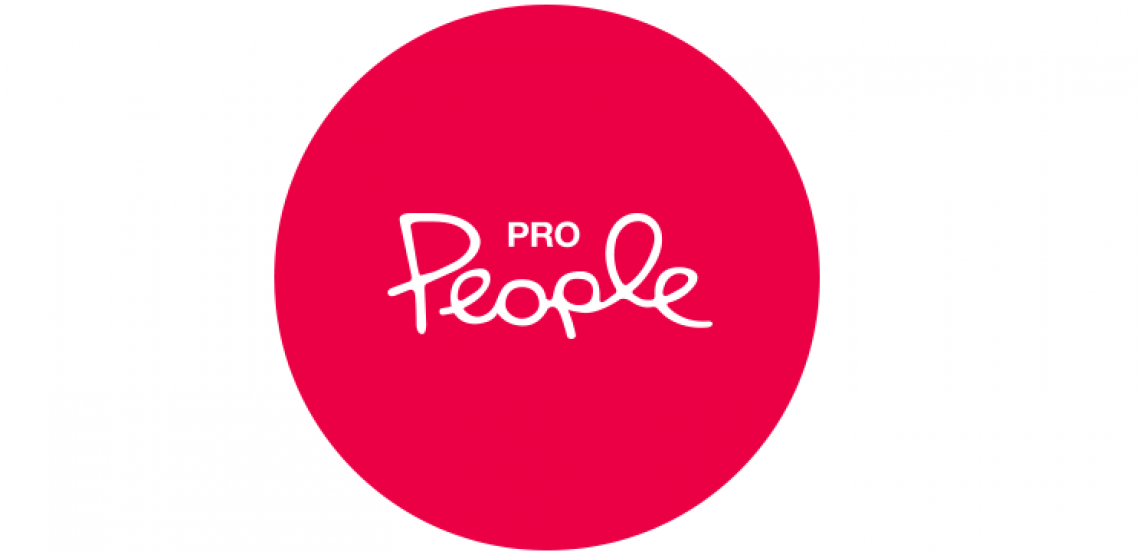 From the Propeople Website in 2011:

Advancing our strategy to deliver outstanding online solutions into new markets, Propeople has acquired the Austrian Drupal development company Segments and already started to serve clients in Germany, Austria and Belgium.
"We're excited to extend our services to new markets in Germany, Austria and Belgium by acquiring Segments and establishing our new headquarter for the German-speaking region in Vienna, Austria. The Segments team is an important addition to Propeople that brings new possibilities in new markets." Michael K.S. Drejer, Global CEO of Propeople.
Segments, founded in 2007 in Vienna, develops advanced Drupal websites and complex web solutions for the Austrian market. The company keeps up with today´s technological standards and served such clients as OSCE.org, universimed.com, quax.at, versichern24.at, etc.
Ivo Radulovski, the founder and CEO of Segments, will serve as the CEO of Propeople Austria and Germany, and the Drupal Community Manager at Propeople. Mr. Radulovski is a long-time Drupal professional, consulting for some of the major Drupal projects in Austria.
"Becoming a part of Propeople and adopting Propeople's best practices and know-how empowers us to better serve our actual clients and to proactively explore new markets in Germany, Austria and Belgium" Ivo Radulovski, founder of Segments.
Propeople is a leading Drupal company with over 125 Drupal experts in seven countries on two continents: San Francisco, Copenhagen, Malmo, Vienna, Sofia, Chisinau, and Dnipropetrovsk. Founded in 2000 in Copenhagen, Denmark, Propeople has become a leader in leveraging cutting-edge trends and technologies to provide advanced web development, elegant design, and business-savvy strategy. Propeople is the only Acquia Enterprise Select Partner in Northern Europe and one in few worldwide.
---
Update 2015 - Meanwhile Propeople became FFW Agency and Segments is an independent company again.